Camping Adventure in an evergreen forest
Wake up to the singing and chirping of morning birds and enjoy a tranquil holiday in Kuda Oya Cottages located deep down in South Sri Lanka, in the dry zone near the town of Thanamalwila.

The farm cottages are in close proximity to the elephant infested jungles in the village hamlet of Uva Kuda Oya. Travelling a short distance after turning off from the Wellawaya – Tissamaharama Highway to the interior, we reach the farm Land within which is located the Cottage site. Being in a remote agricultural environment, as can be expected all local specialty food can be tasted here from time to time.
Those who are desirous of having longer stays away from the city life will be able to enjoy the rural Sri Lanka life while making excursions to the tourist attractions in the areas – Yala, UdaWalawe, Lunugamvehera, Bundala National Parks, holy city of Kataragama, etc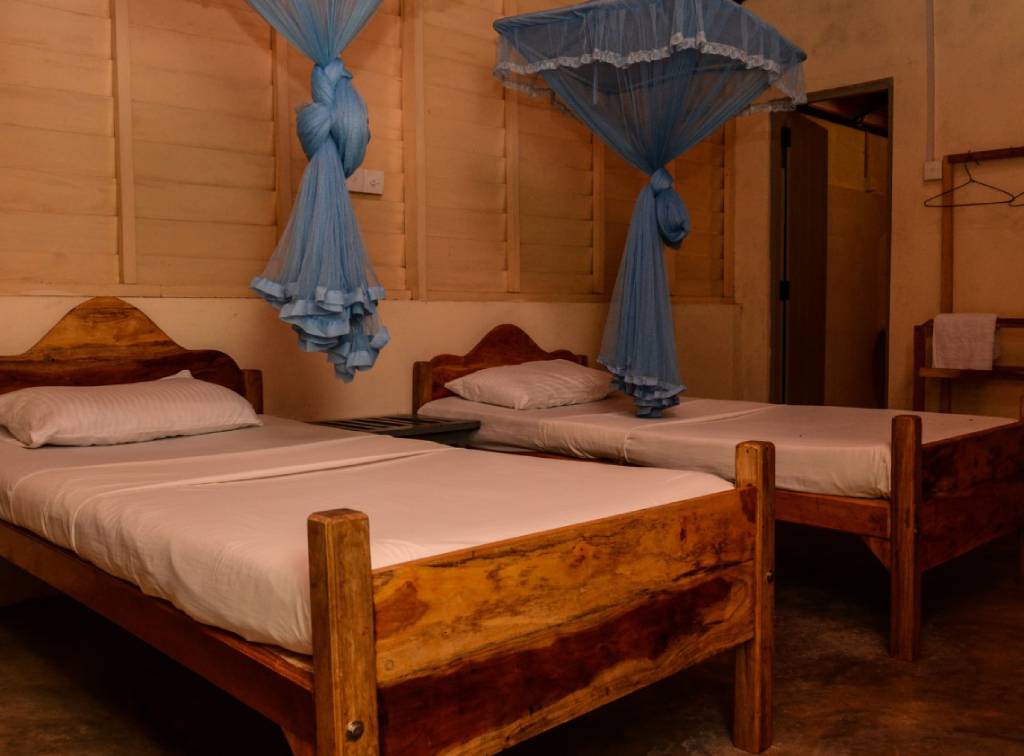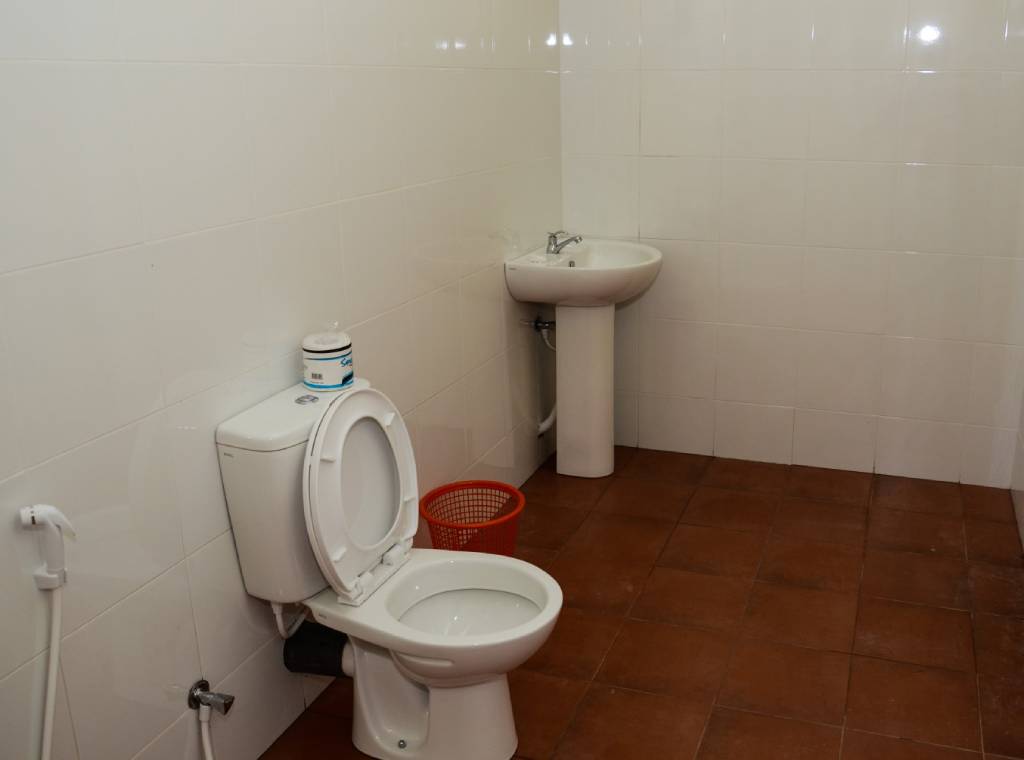 Sixteen individual cottages with basic facilities such as an attached toilet with shower facilities are available for the guests. A limited supply of Electricity is provided by a generator (Electric Power – 220 to 240V). Meals are served in a separate building. For those who are interested in an agricultural environment, this could be the farming experience you were looking for.
Wawewatte, Athura Para, Uva Kuda Oya, Thanamalwila, Sri Lanka